Engineering business
Trust Engineering Partners was a specialized engineering company dealing with official development assistance (ODA) administered by the Ministry of Foreign Affairs of Japan.
It is a power system engineering company that started from there.
In the past 14 years, we have engaged in more than 40 projects in developing countries such as Africa, Central Asia, Southeast Asia, Oceania.
The main achievements are as follows.
2004
▪The Project for Rehabilitation of Power Supply in Dili
2009
▪The Project for Urgent Improvement of Electric Power Supply System in Freetown
2013
▪The Project for Rural Electrification Phase 3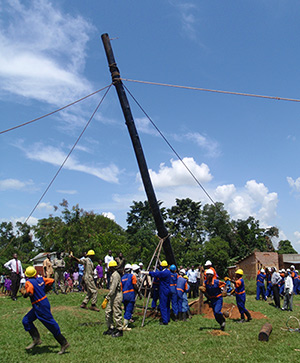 ▪The Project for Introduction of a Micro-Grid System with Renewable Energy for the Tonga Energy Road Map
2016
▪The Project for Improvement of Dushanbe International Airport (Phase2)
▪The Project for Improvement of Queensway Substation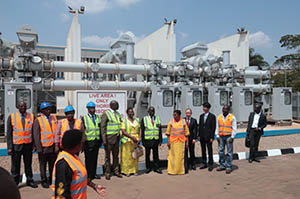 ▪The project for Urgent Improvement of Electric Power Supply System in Freetown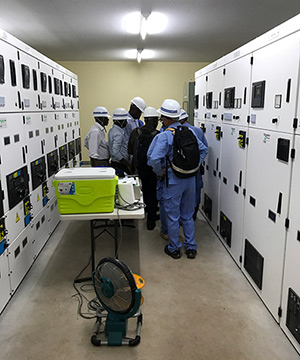 2017
▪The Project for Expansion of Distribution Lines in Southern Economic Corridor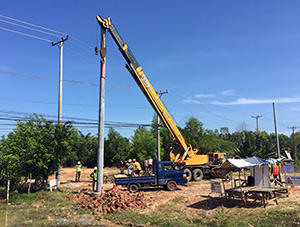 ▪The Project for Reconstruction of Municipal Halls in Lawaan and Marabut Municipalities
▪The Project for Power Sector Improvement for the State of Kosrae
2018
▪The Project for Installation of Wind Power Generation System
▪The Project for Improvement of Substations in Dushanbe